REPRESENTATION OF THE PEOPLE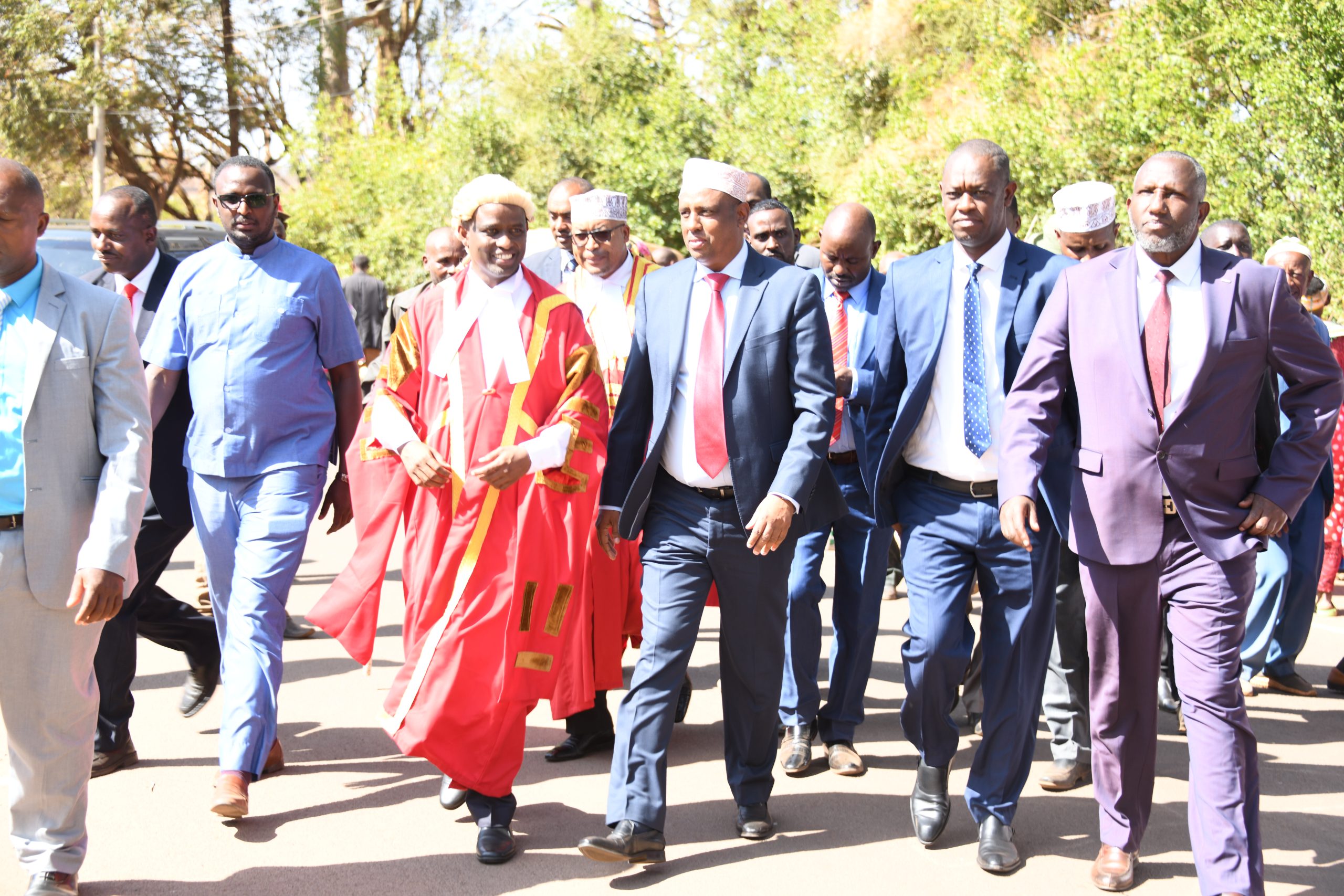 This is an important function of the County Assembly to encourage and facilitate participation from you, the people, in the process of the Assembly.  read more..
LEGISLATIVE MANDATE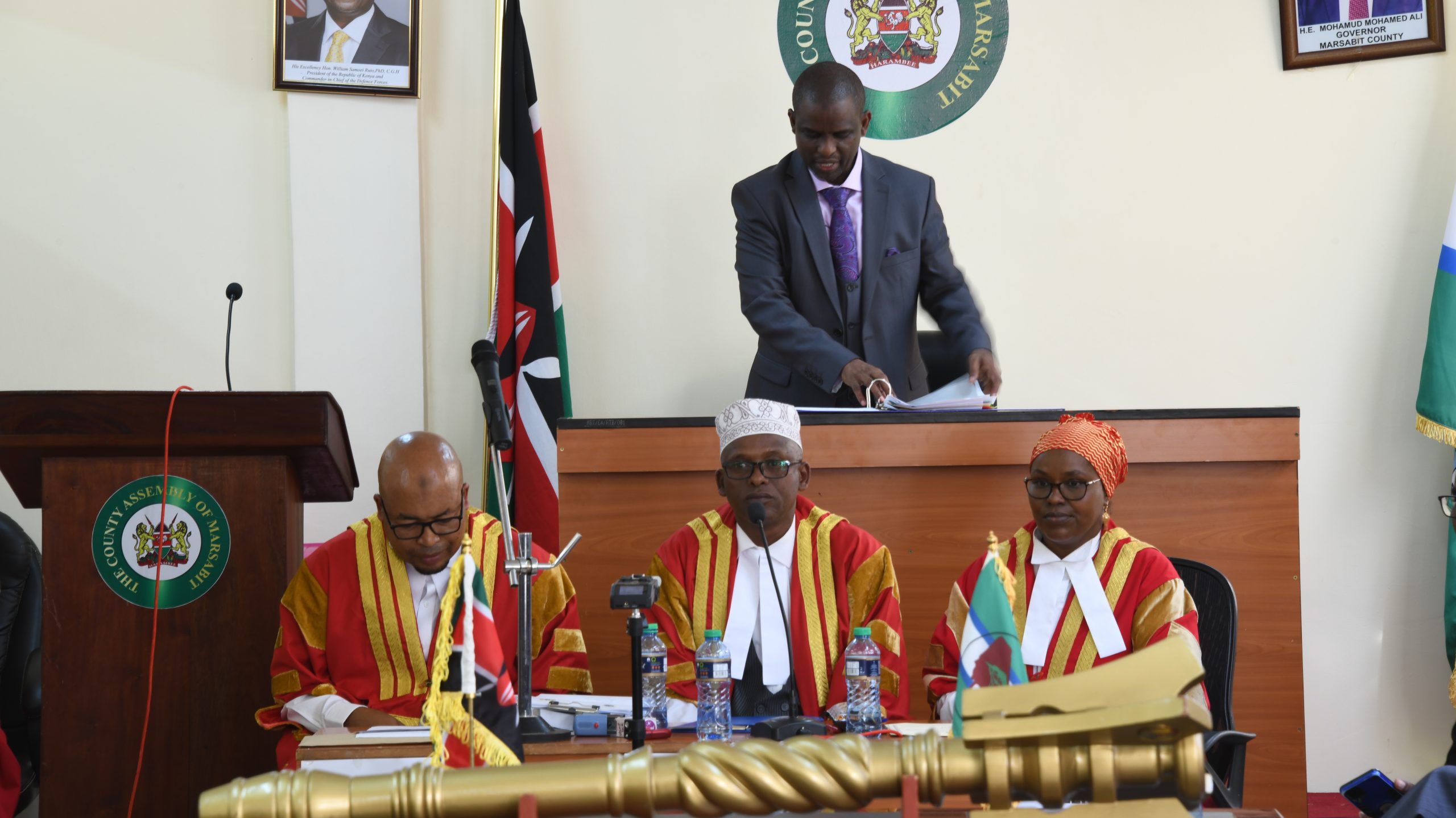 County Assembly makes new laws, changes existing laws and repeals laws that are no longer needed. Laws can be made in different ways. read more..
AUTHORITY OVERSIGHT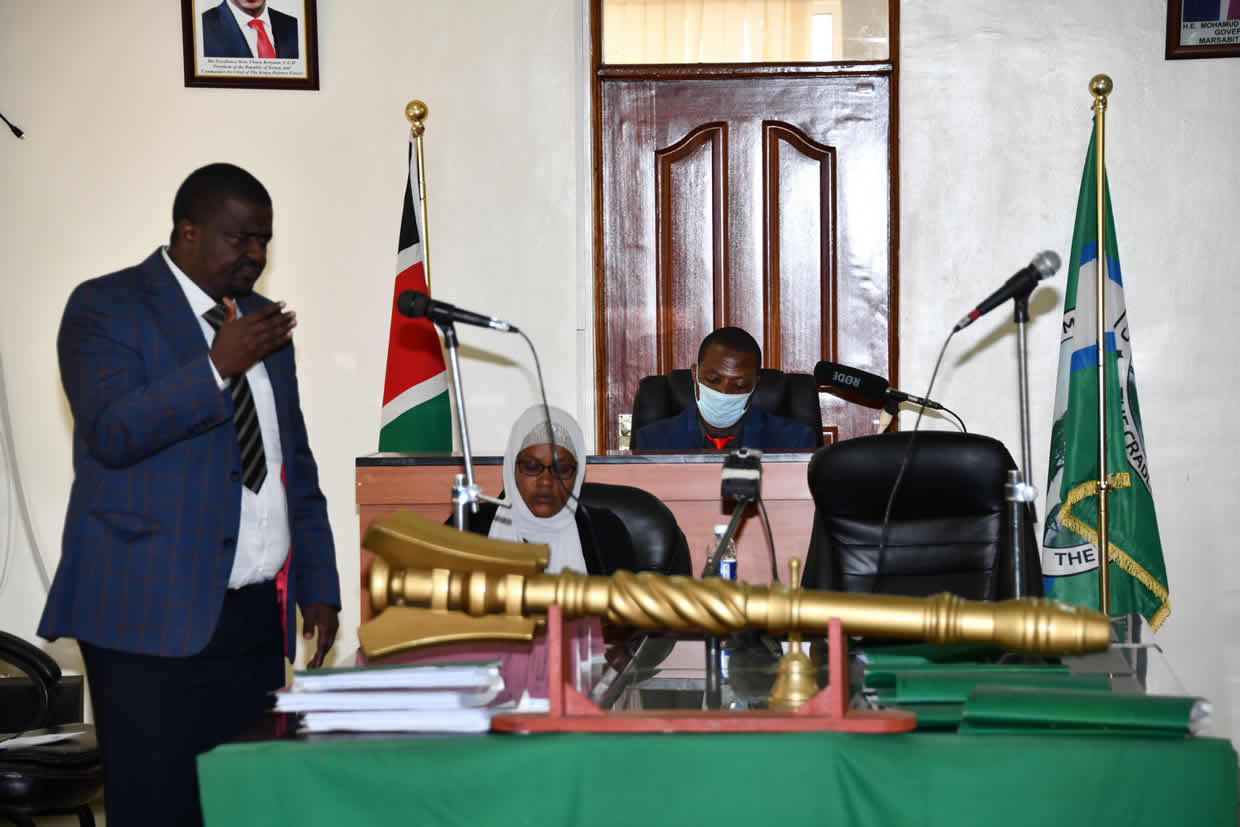 The true test of democracy in Marsabit County is the extent to which the County Assembly can ensure that County remains answerable to the people. read more..
WORD FROM THE SPEAKER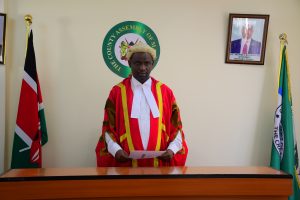 I take this opportunity to welcome you to our official County Assembly  Website. As your   Speaker, I will do all that is lawfully and humanly possible to facilitate the process of   passage of county     governance    laws and setting the pace for the sustained economic growth   and development of our beloved county, Marsabit. The County Assembly of Marsabit, as a  people's Assembly will represent, legislate and oversee good governanceinour county. – Hon Edin Wario Dida
WORD FROM THE CLERK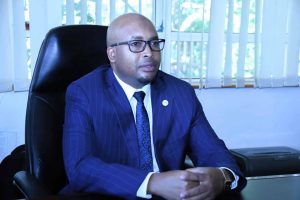 The purpose of this website is to act as a link between the Assembly, the  electorate and all stakeholders. It details the commitment of the Members of the County Assembly (MCAs) and Staff in ensuring that Marsabit County is well represented, necessary legislations are enacted, and oversight of the Executive is done accordingly. It thus conveys our vision of becoming an effective, efficient and transformative Assembly – Chare Mato
LATEST NEWS & PRESS RELEASES